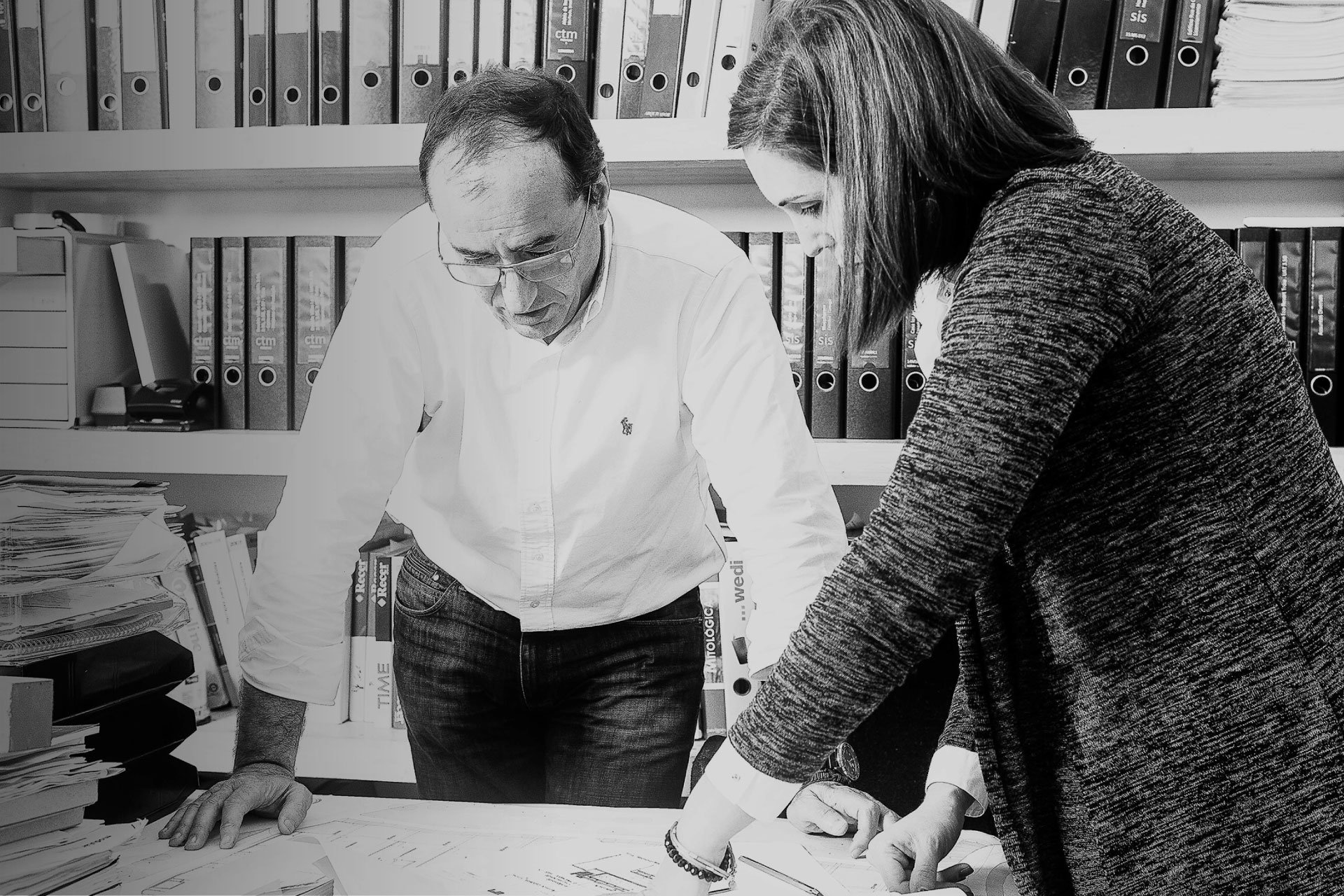 PROCESS
Modular System interprets needs and ideas and materialises them through one of its specialised teams of architecture, engineering and design. Modular System assumes responsibility for the entire construction project, a "turn-key" service as it is commonly called.
Modular System provides all its customers with fast and efficient personalised attention.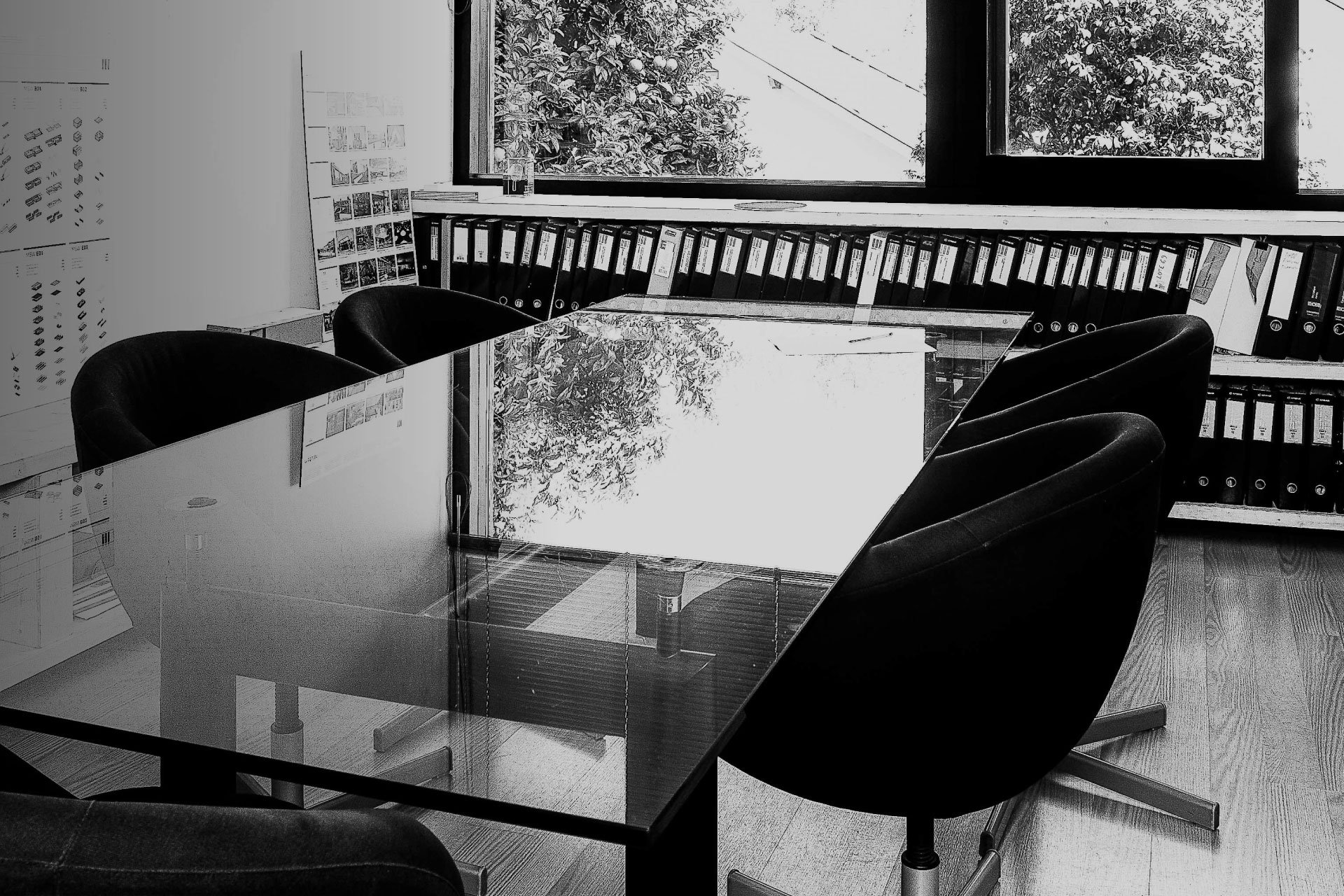 HISTORY
In 2007, after four years of research on modular housing types combined with the possibilities of wood construction, architects Alexandre Teixeira da Silva and Miguel Ribeiro de Sousa, Arquiporto, developed a system of prefabricated wood houses that, through the combination of predefined modules, can be adapted to various solutions…standardised or personalised. They later joined with Carlos Góis, Geoinvestimento, in order to begin marketing the Modular System product.